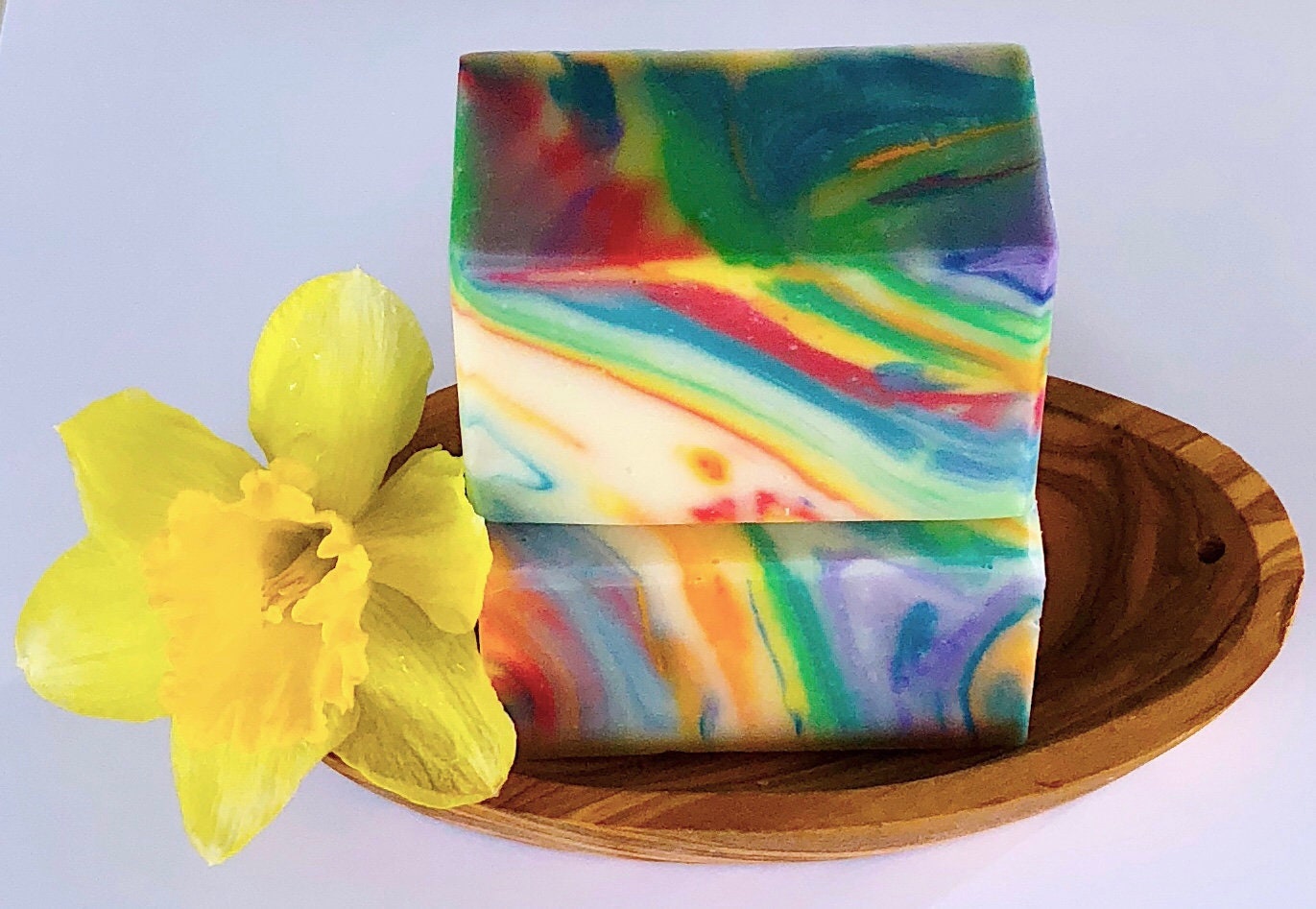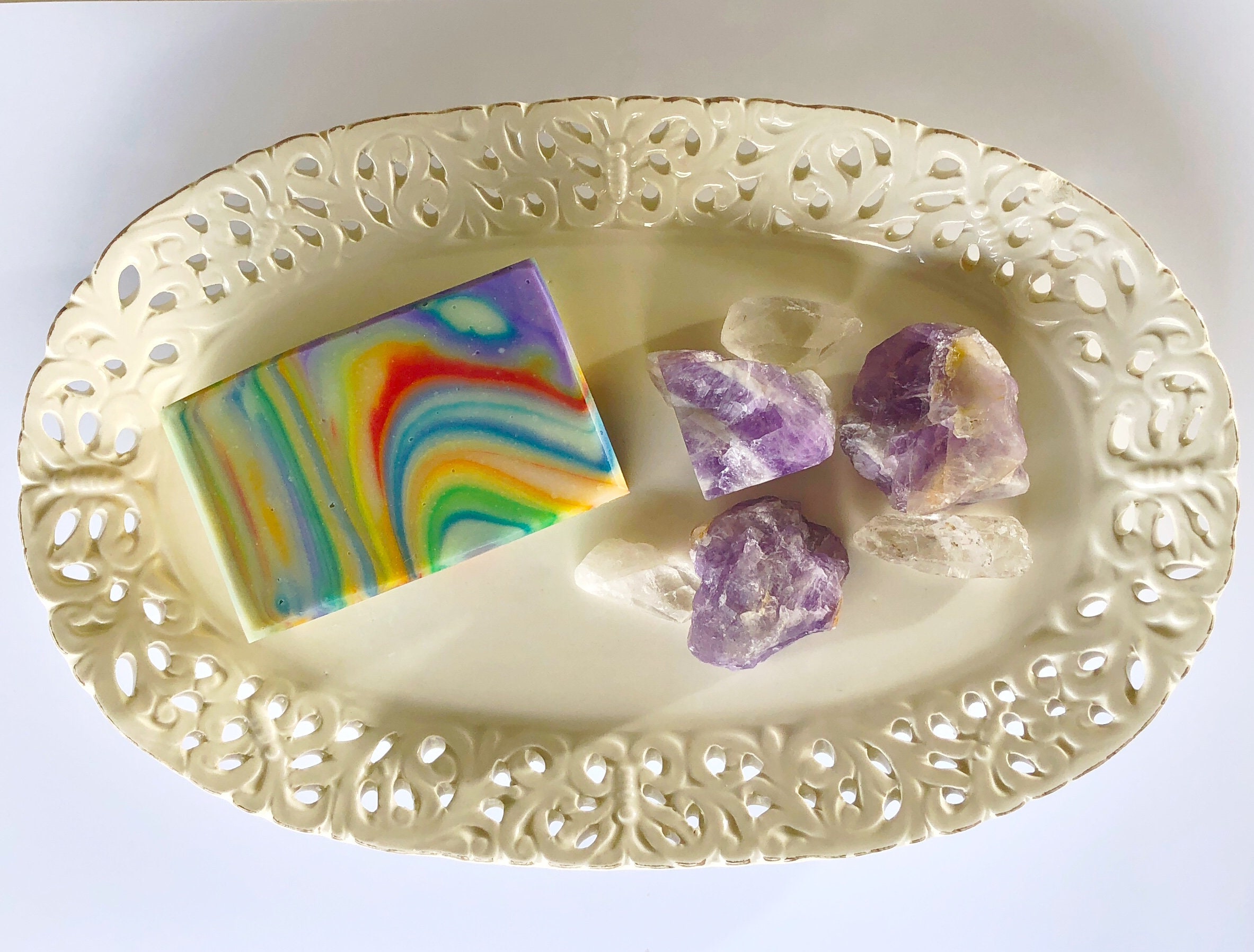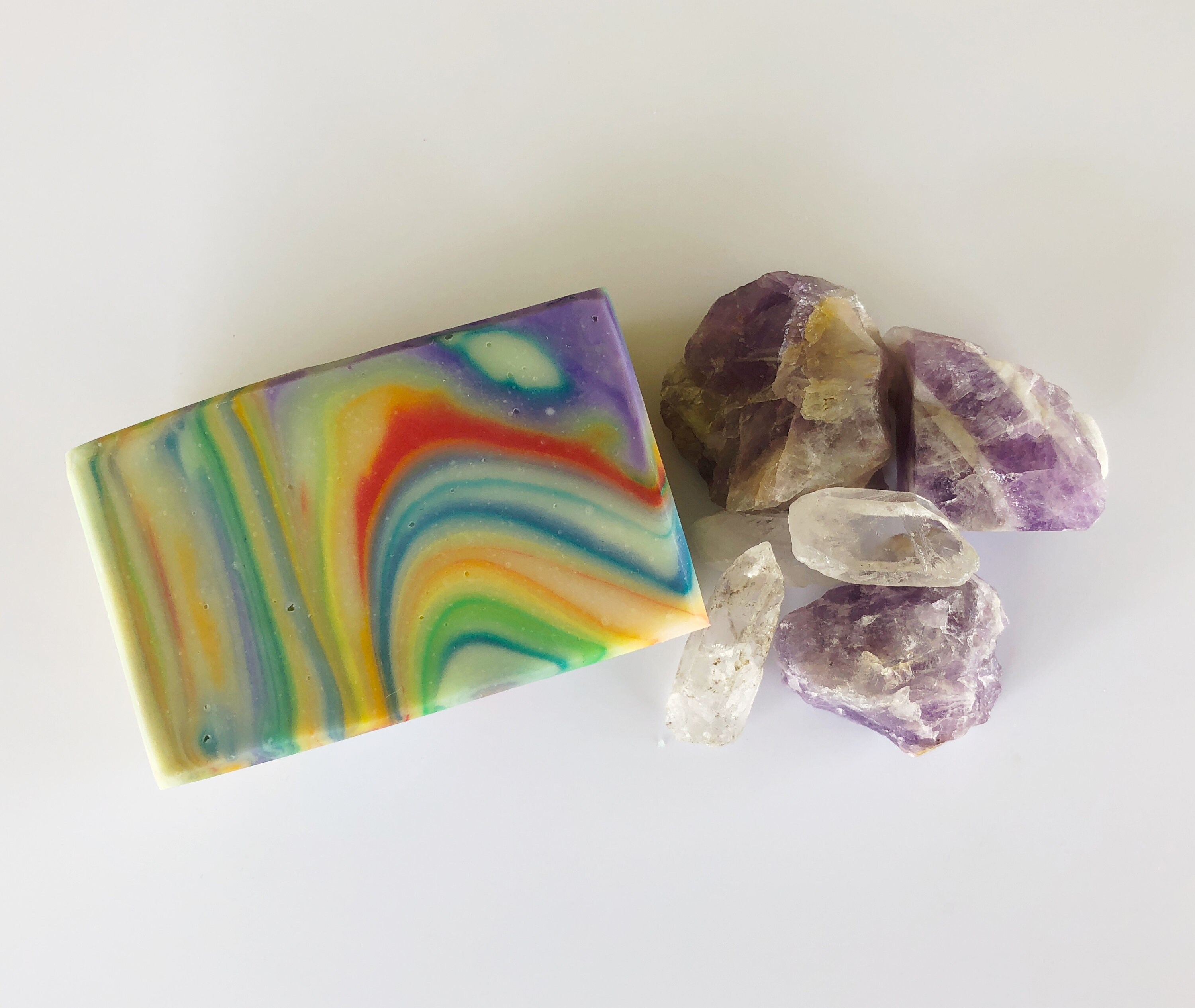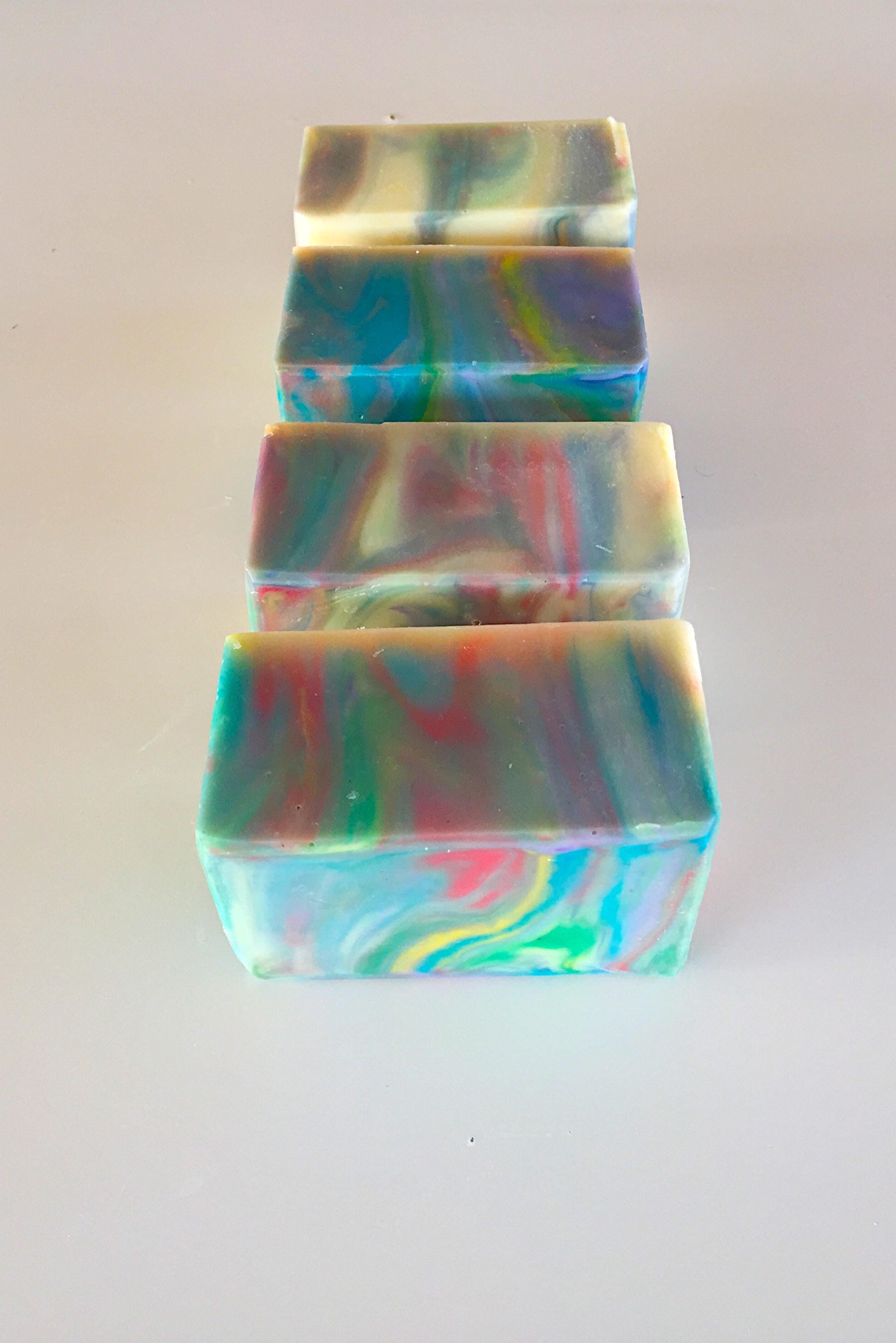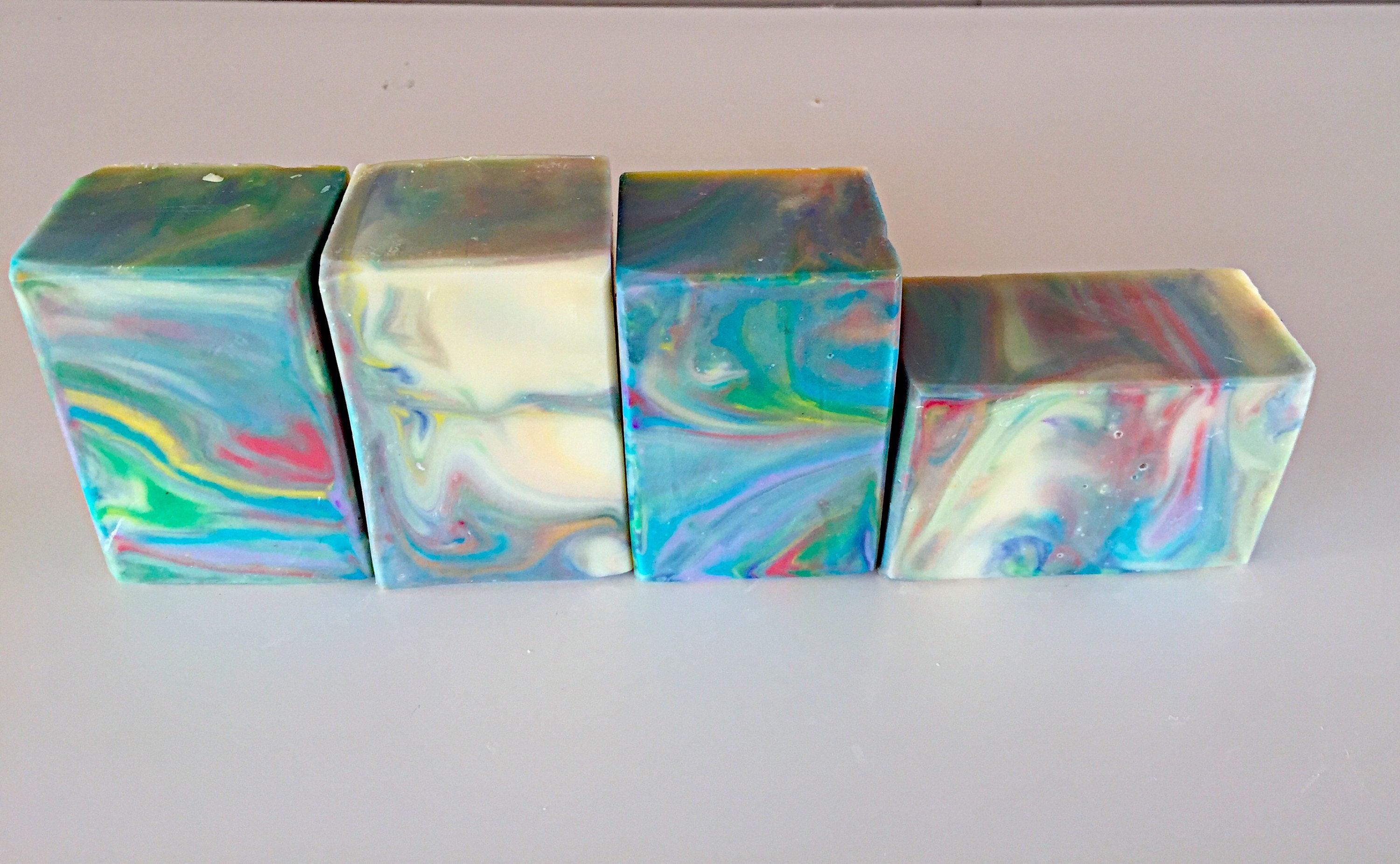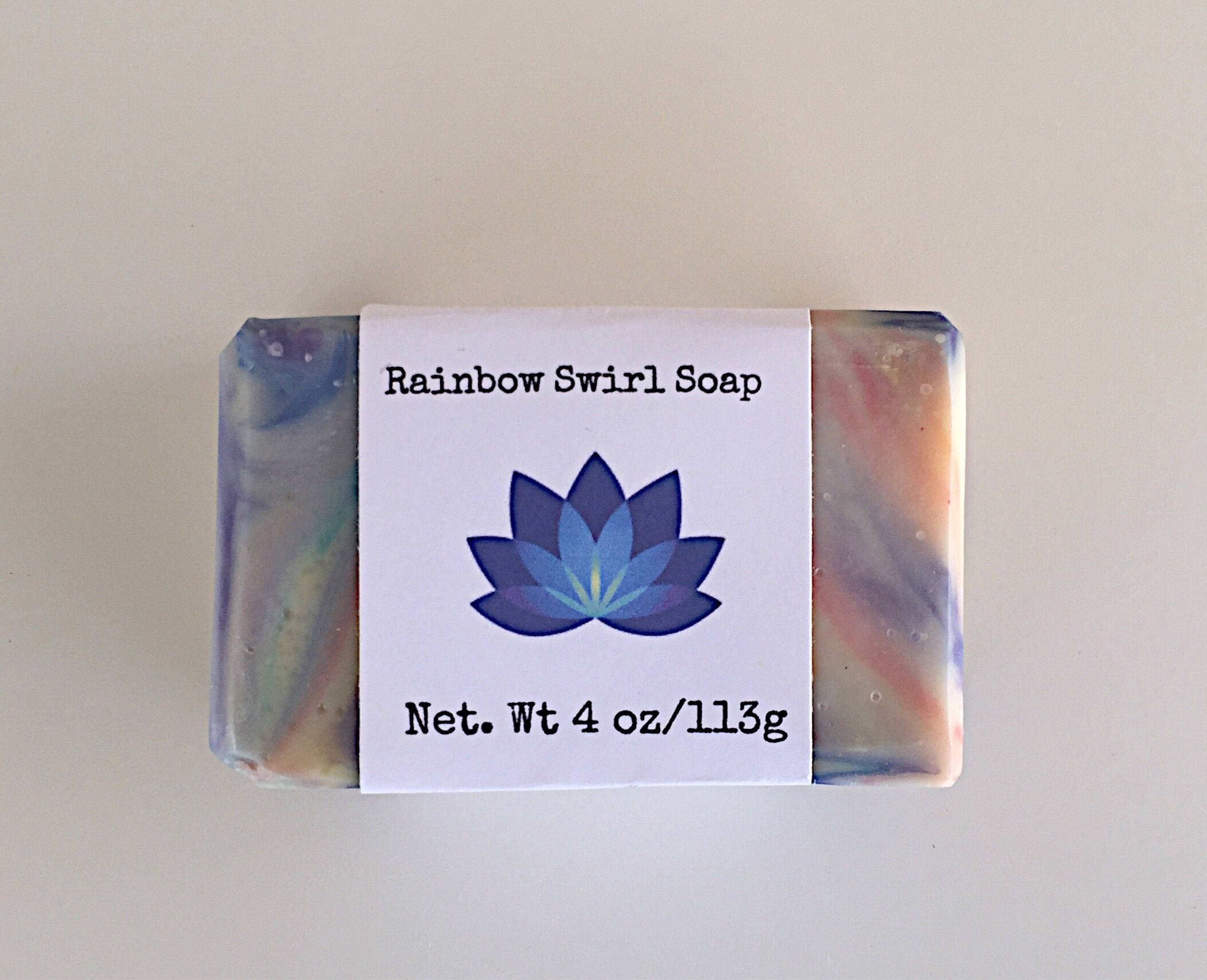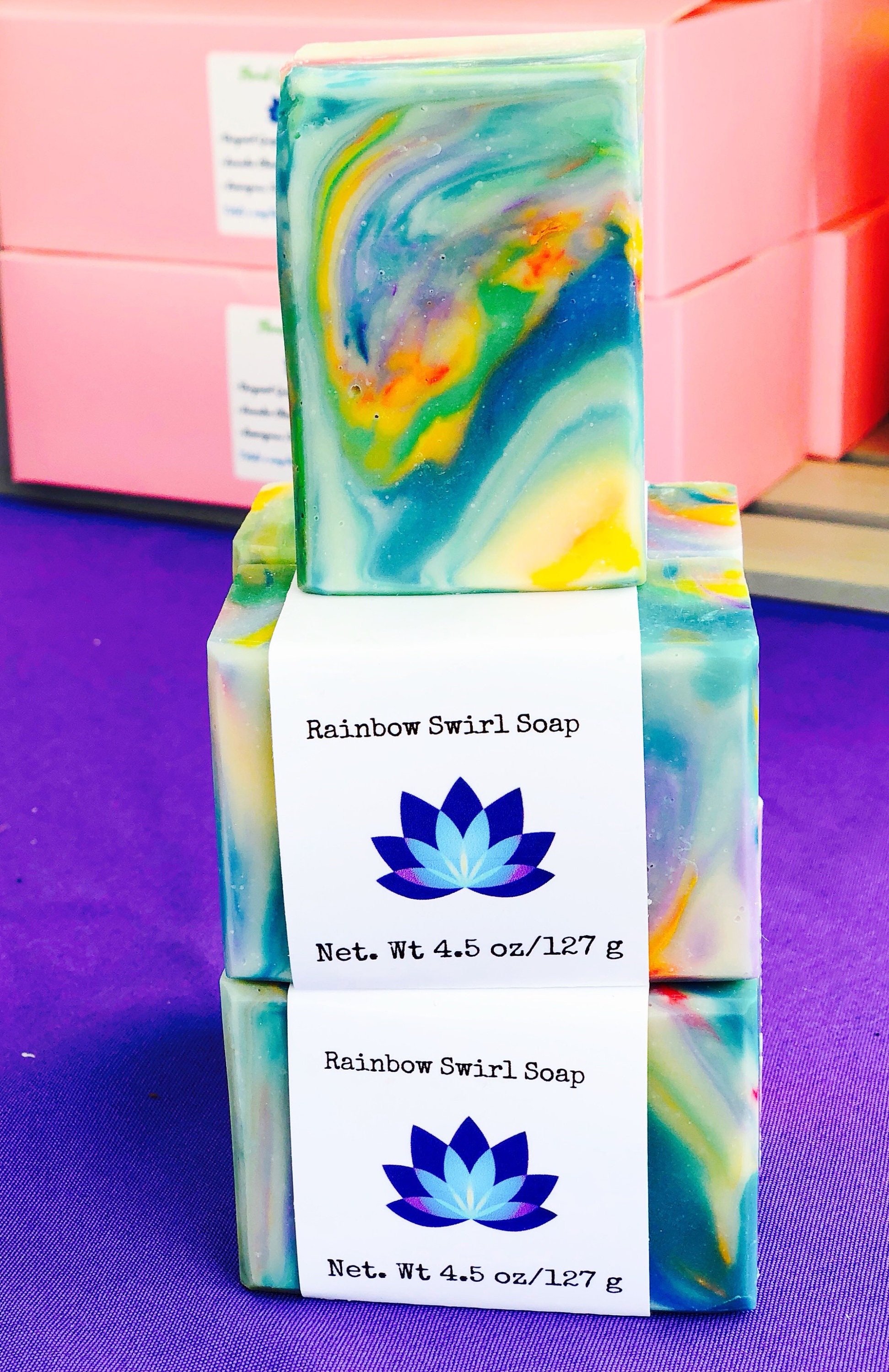 A vibrantly hued bar soap made with our signature soap base and a zesty, pink grapefruit fragrance. Mineral pigments were used for color. These make perfect guest soaps or gifts as well as body soap.

5 oz/141 g

coconut oil, olive oil, palm oil, water, sodium hydroxide, Shea butter, fragrance, sodium lactate, titanium dioxide, mica, iron oxide, tin oxide, chromium green oxide, ultramarine blue.


*Each bar of soap will vary in color and hue.