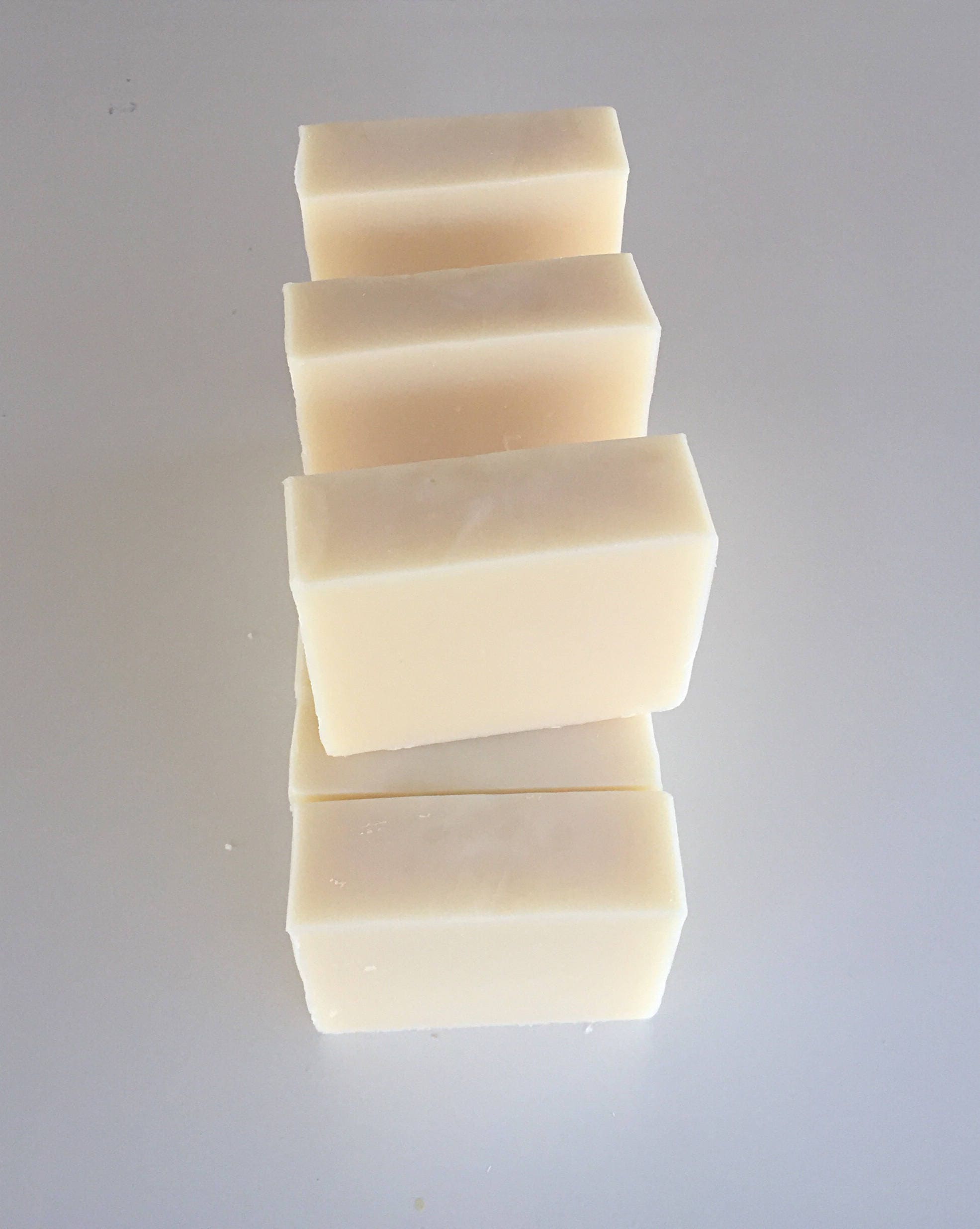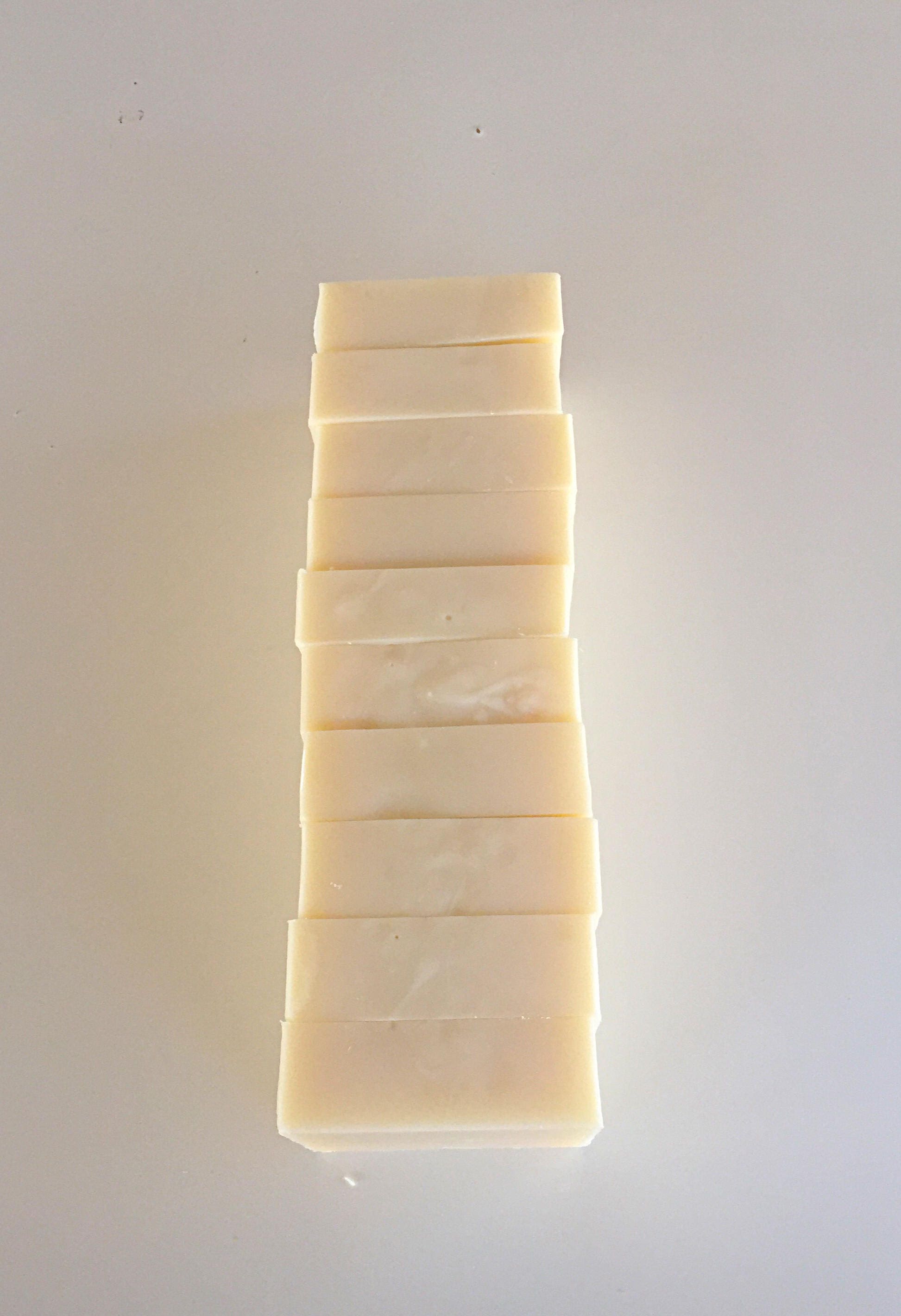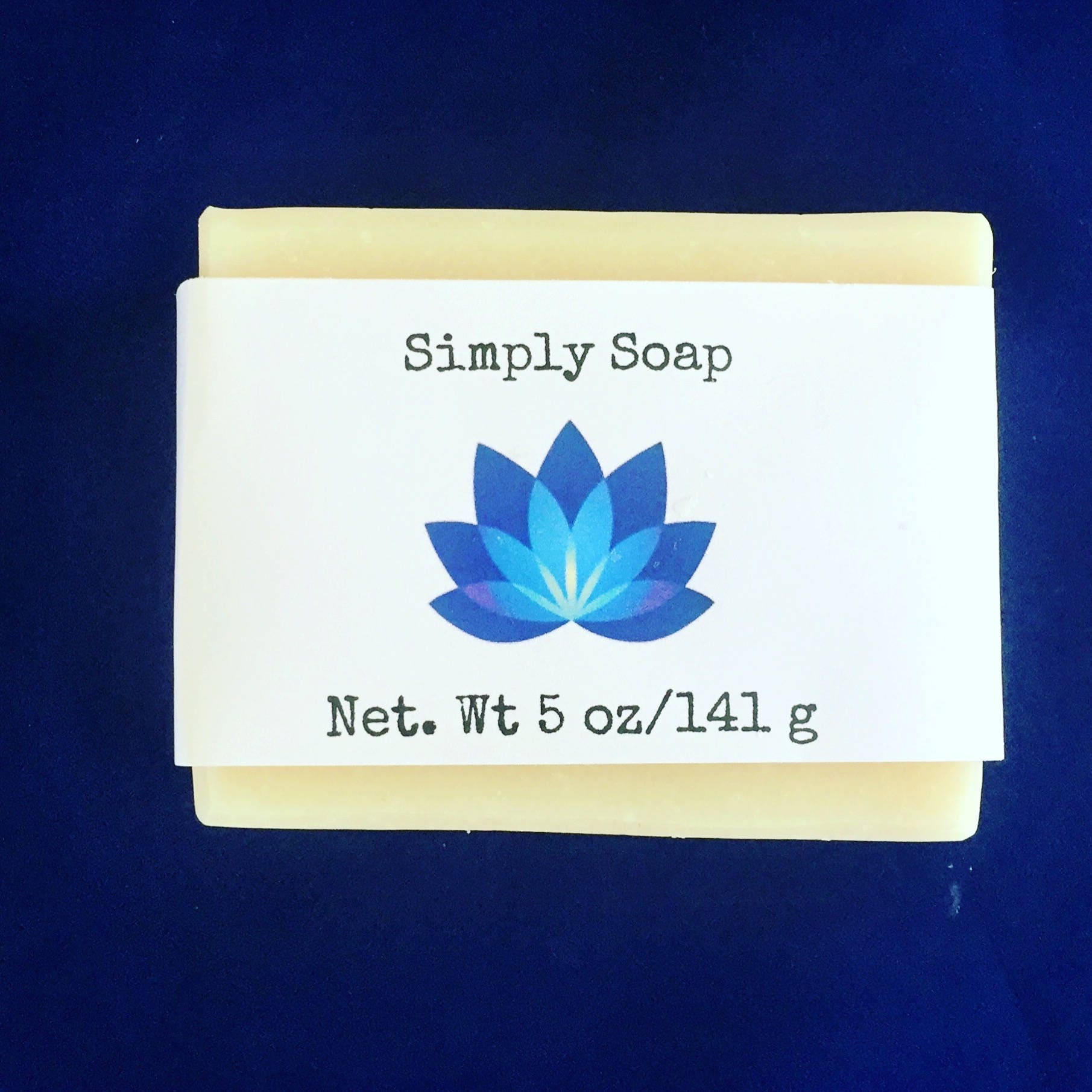 Simply Soap is an elegantly simple bar of handmade soap. It has been crafted with minimal additives and no fragrance or essential oils for those who may be sensitive to them. Some of the oils have been left unsaponified as sensitive skin needs all the extra help it can get.

If we are sold out of simply soap, we are happy to make a batch just for you, with a cure time of 4 weeks.

Ingredients: Water, coconut oil, olive oil, palm oil, sodium hydroxide, Shea butter, coconut milk.

Net wt. 5 oz/ bar

Total weight 50 oz of soap

Saves $7.00 when buying a batch in bulk of 10 bars.